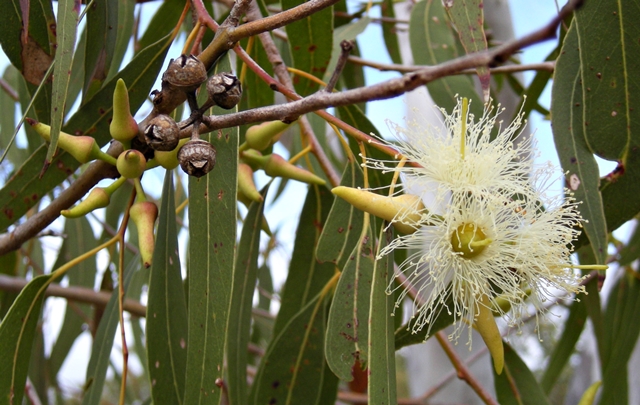 Eucalyptol, also commonly called cineole, is the primary terpene found in eucalyptus, which is how this terpene got its name.
Eucalyptus trees
Tea trees
Mugwort
Bay leaves
Analgesic – Relieves pain.
Antibacterial – Slows bacterial growth.
Anti-Fungal – Inhibits the growth of fungus.
Anti-Inflammatory – Reduces inflammation systemically.
Anti-Proliferative – Inhibits cancer cell growth.
Antioxidant – Prevents the damage of oxidation to other molecules in the body.